"Begging You Please" viseMenn
If a repertoire of songs existed that compiled a soundtrack for a long trek through the dense annals of the Aokigahara forest, then...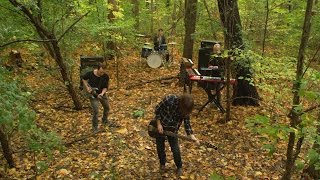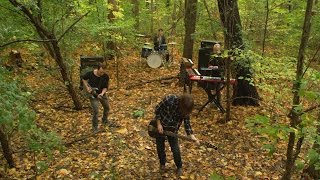 It can be argued that Los Angeles has a stronghold on the title of being an epicenter for an exceptional music scene. After all, it is...